Company Profile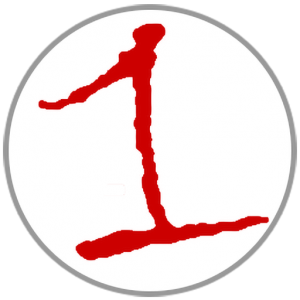 For over two decades, FingerLakes1.com has been providing professional quality website development at a value, not only to Finger Lakes regional customers, but to businesses and organizations of all sizes across the country.
We break the mold of most design and development companies as a full-service, one-stop shop. We build it, maintain it, make it look great on all size screens and devices, provide hosting service and give our clients the tools to market their business.
Our company also maintains the most visited website in the Finger Lakes region at www.FingerLakes1.com, a news and information index and resource serving over 18,000 visitors each day and delivering over 26 million page views annually. We have emerged as the leading daily media outlet in our region and tends of thousands of local residents rely on us for important local news, sports and weather coverage.
It is our diversity of services, our unsurpassed dedication to customer support, and our proven experience that allow us to truly be a one-stop digital marketing shop for our hundreds of satisfied customers. In 2017 the Seneca County Chamber of Commerce named us their Small Business of the Year.
Visit us at our offices and multimedia production studio on the third floor of the North Park Building in Seneca Falls, NY or give us a call at 315-712-0104 to see what we can do for your business or organization.
---